Improve sound, technique, & musicality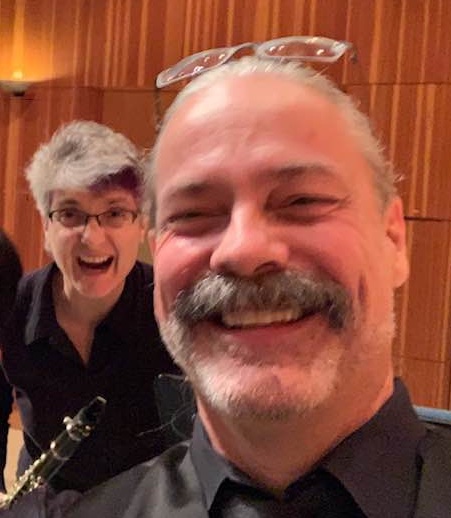 Mary Ellen is very involved and interested as a teacher… and patient! She is willing to customize lessons based on my needs. She is encouraging and honest. I really appreciated that! I thoroughly enjoyed taking lessons from Mary Ellen.
Lessons provide a forum to not only improve technique and your sound but also to discuss interpretation and musicality. I feel like my musicality and approach to making music has definitely improved.
I appreciate that Mary Ellen played with me during most of the lessons. I got a lot out of the sessions that were recorded, played back and analyzed. If you're looking for a teacher who is really interested in you as a musician, she's the one. – Marty Hope