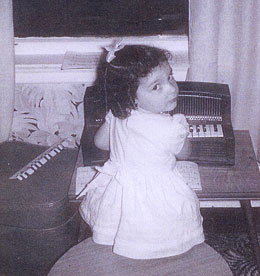 I love music. I love sharing my knowledge of music. I got an early start with music and have continued exploring and tasting all that music has to offer.
All that music has to offer. Music has quite a lot to offer and I don't feel finished learning. That philosophy and my openness to try new things make me an excellent teacher. Just listen to what some of my students have had to say:
In my late 30's I decided to learn to play the saxophone. Mary Ellen is detailed oriented and VERY patient. She made the simplest exercises fun, allowing me to forget how difficult learning an instrument can be.

Brian Harris
Meg, you're a gem! Our family has been exposed to many music teachers over the years, but none have brought such passion and creativity to each individual lesson. Your efforts to inspire my daughter to do more than simply play a song proficiently is a most commendable gift. (My child,) Joie has learned so much working with you – and had fun to boot!  Thank you.

Deedie Bassham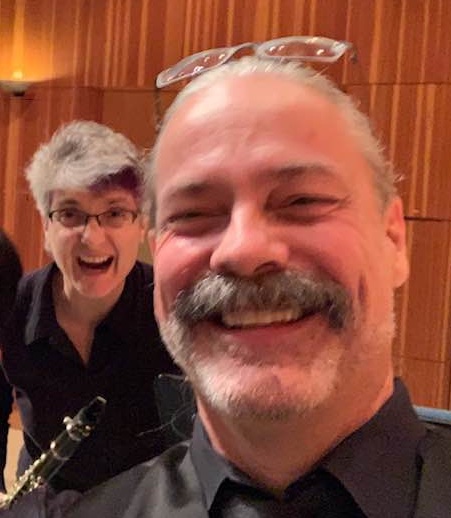 I appreciate that Mary Ellen played with me during most of the lessons. I got a lot out of the sessions that were recorded, played back and analyzed. If you're looking for a teacher who is really interested in you as a musician, she's the one.

Marty Hope
You can read more of what my students are saying about me on my Testimonials page.
Order your print or ebook copy today.
Preview Truly FUNdamentals with my 32-page free excerpt.