Welcome to Grace Notes Music Studio
---
Clarinet and Saxophone Lessons for all ages
It's a Wrap: Winter Recital 2023
We performed in the lovely space at St Paul Lutheran Church. Our last performance at this venue was back in 2008. Nine students performed 11 selections of Romantic, Jazz, Disco, Baroque, and R&B Pop music.
Franz Schubert's lied, An Die Musik, is the inspiration for our Winter Recital.
Recent Recitals
On May 22, a limited number of people attended an in-person performance of 12 clarinet and saxophone students. Visit my recital page for photos and videos.
Inspired by the words of Jon Batiste, winner of this year's Album of the Year Grammy Award, the theme of the recital is Be You.
On receiving the award for his album, We Are, Batiste said,
"I believe this to my core. There is no best musician, best artist, best dancer, best actor. Creative arts are subjective and they reach people at a point in their lives when they need it most. It's like a song or an album is made and it almost has a radar to find a person when they need it the most. I mean, man! I thank God. I just put my head down and I work on the craft everyday. I love music. I been playing since I was a little boy. It's more than entertainment for me. It's a spiritual practice. Every single artist that was nominated in this category. I actually love and have had experiences, out of body experiences with your music. I honor you. This is for real artists, real musicians, just keep going! Be you! I love you even if I don't know you! Goodnight!"
Over 5 Sundays in November and December 2021, small groups of students live-streamed their performances from my studio for the Fall Recital called Live Times Five.
In-Person Learning Resumes
Due to the global COVID-19 pandemic, I began teaching remotely using Zoom video conference software in March 2020. A little more than a year later, we were able to have lessons in-person at my studio.
Now if a student is sick or feeling any COVID symptoms, your lesson will be on Zoom instead. Inclement weather and difficulty with transportation are other reasons to go remote.
Each student has their own personalized link for online lessons with Mary Ellen. See my instructions for scheduling your lessons. I've also added a page with instructions to get the best experience using Zoom.
An Die Musik Recital January 2023
Enjoy these photos taken after the performance. Please visit my recital page to watch and listen to all the performances.
Clarinet and Saxophone Lessons
Clarinet and saxophone lessons are just the tip of the iceberg of offerings here.
Private saxophone and clarinet lessons are a student's first experience at Grace Notes Music Studio. I also produce two recitals each school year; one in the Fall or Winter and another in Spring.
Most Recent Posts
Services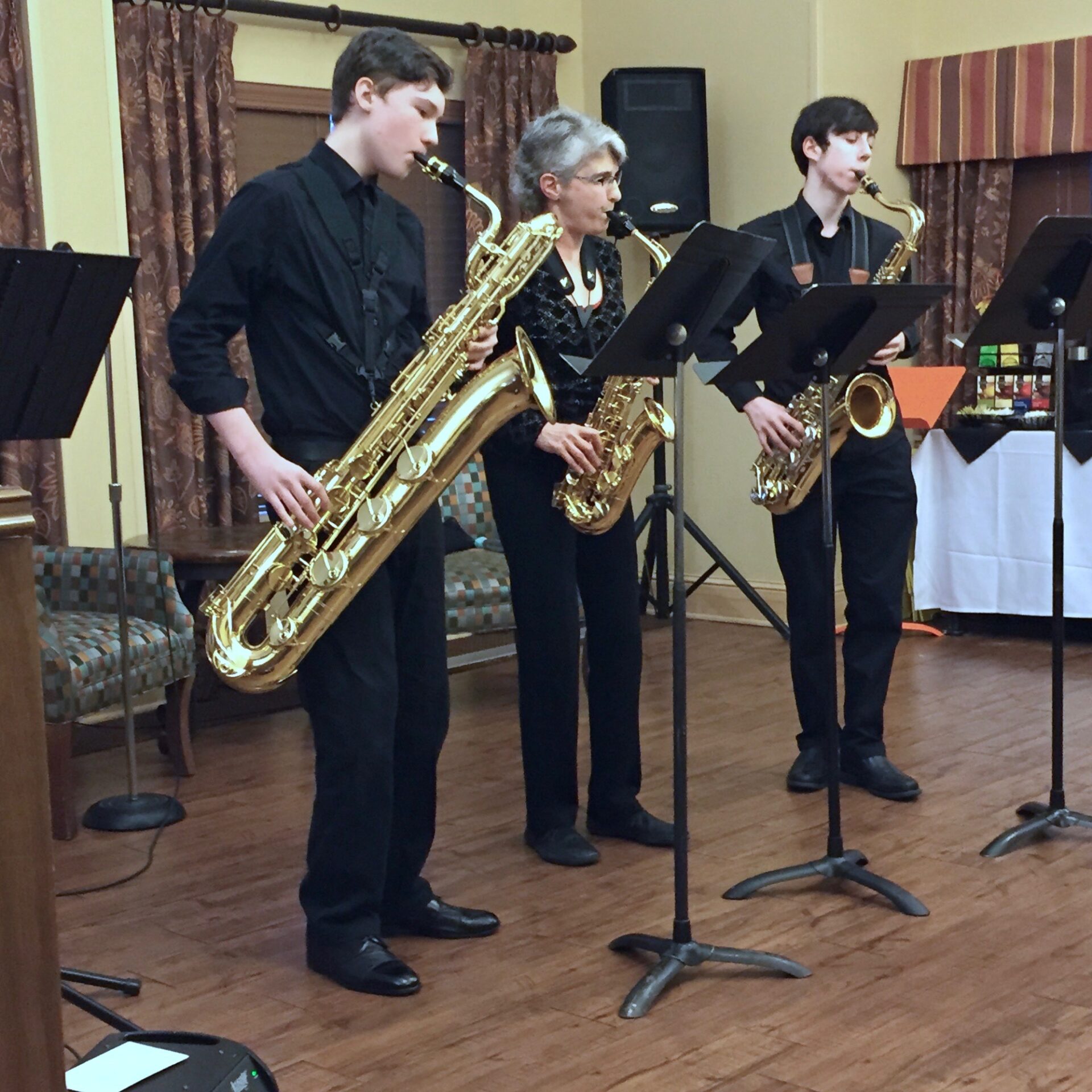 Recitals
Recitals
Twice-yearly performance opportunities
solo with or without accompaniment
duets, trios, quartets
classical and jazz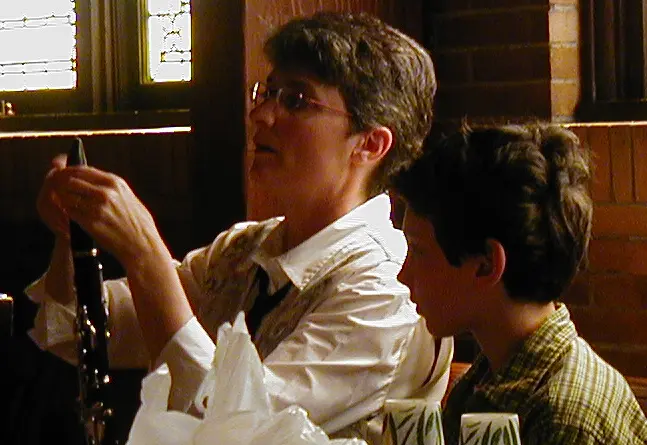 Sign up
for Lessons
Sign up for Lessons
Regular music lessons provide:
an expert, creative teacher
individualized attention
personalized lesson plan
time management
FAQ &
Answers
FAQ & Answers
Days and times I teach?
Performance opportunities?
Where is my studio?
Expectations of students?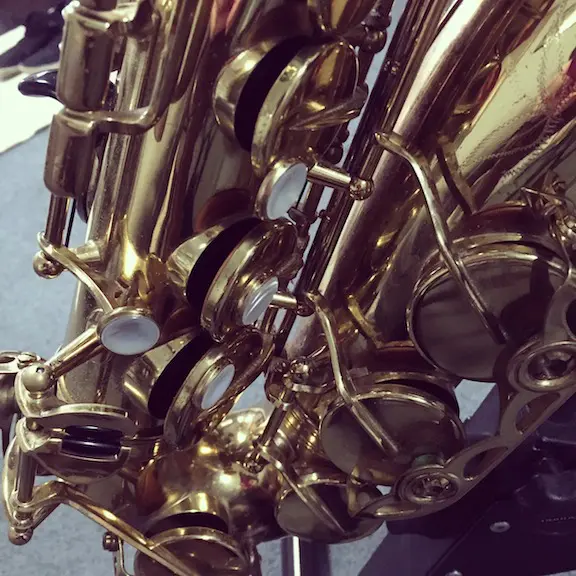 Resources
Resources
Here you can find links to:
Online Schedule
Intake form
Expectations & Policies form
Want to schedule a lesson? Call now! 503-888-5796