25th Essentially Ellington Festival begins June 8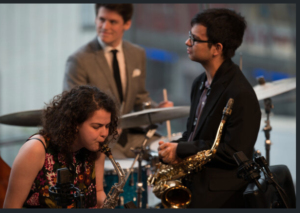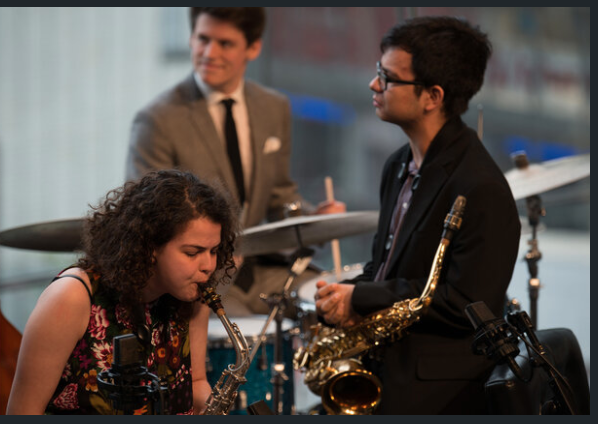 Jazz at Lincoln Center Orchestra offers the Essentially Ellington Jazz Festival every year in May. It is a festival of high school jazz bands playing from the library of Edward Kennedy "Duke" Ellington. This year is the 25th anniversary of the festival.

An innovative program for high school jazz bands, Essentially Ellington aims to elevate musicianship, broaden perspectives, and inspire excellence. Due to COVID-19, we are celebrating our 25th year with a series of interactive programs.

From the website: https://jazzatlincolncenter.squarespace.com/
This year, the festival will be held online from June 8-12 with a variety of sessions including 25 Soloists, 25 Years, Student Composition Masterclass with Ted Nash, Virtual Jam Session, and the Festival Performances.
Sign up to receive notices about sessions when they happen: https://jazzatlincolncenter.squarespace.com/essentially-ellington
This is a great opportunity to hear some phenomenal musicians, learn improvisation and composition skills, and be exposed to the great jazz works of Ellington.