Fall Events to Listen For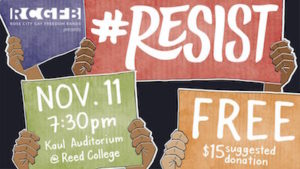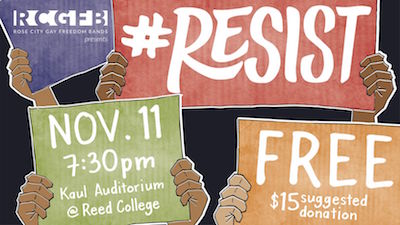 There's a great variety of events coming up in the next weeks and months. Opening this weekend is an exhibit of contemporary Cremonese Violin Making and works of the old masters at Kerr Violin Shop located at 4451 SE 28th Avenue in Portland.  The display runs through October 28th.
Both Portland Wind Symphony and Portland Gay Symphonic Band are offering concerts in October and November. The PGSB concert is titled #Resist and we will be performing works by Del Borgo, Revueltas, Van der Roost, Shostakovich and others. November 11.
Portland Wind Symphony concert is October 30 which is a Monday. Here's something new to experience, an outing on a Monday evening.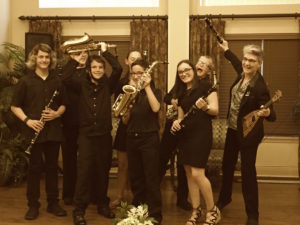 At the end of November, students from my studio will be showcasing their new learned works in a recital titled My Favorite Things. From the jazz sounds of Take Five to the light classical sounds of Mozart's Sonata in C Major, you'll hear familiar works and favorite works.
When you attend one of these performances, please come up and say hi! I'll be at all these events.