The Seedlings Have Sprouted!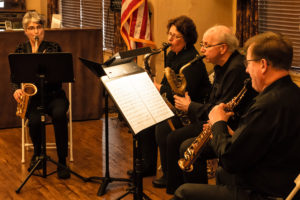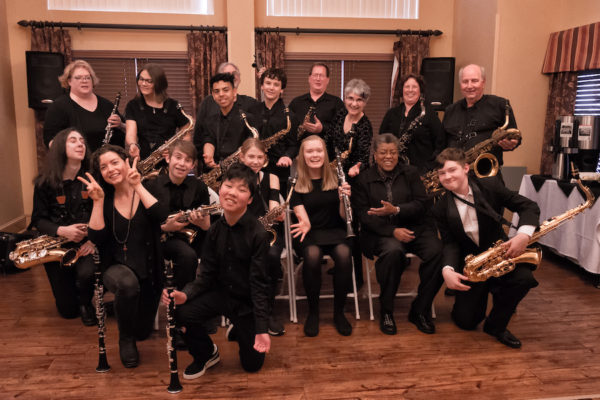 Way back in February, the seeds were planted, watered, and nurtured. Came April 9 and April 14 and 12 students gave two performances of the music they studied and practiced coming out of Winter and into early Spring.
We heard jazz: Blue Bossa, Freddie Freeloader and Stompin' at The Savoy.
We heard classical music: Mozart's Minuet and Trio from the Haffner Suite.
We heard rock and pop and Isreali Dance music! Sir Duke by Stevie Wonder, Linus and Lucy by Vince Guaraldi, and Hava Nagila. These were arranged for sax quartet and clarinet quartet.
Please visit the recital page of my website or you can go directly to my YouTube channel to hear and view the video recordings.