30 Day Music Challenge Day 1 Holiday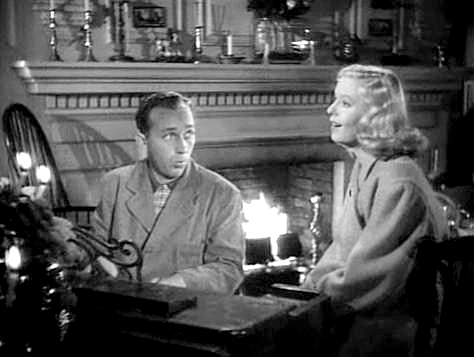 I'm so excited to get my 30 day music challenge started. Day 1 is Holiday music. Hmmm… well, January 1 is a holiday. I can only think of one New Year's tune – oh wait, just thought of another one.
(I was so excited, I initially published this on Jan 1, 2013! Oy!)
Now that I put some thought into it, there are plenty of New Year's songs. The problem is which one to choose!
Here is a little-known tune sung by Bing Crosby in the 1942 film, Holiday Inn.
It's called Let's Start The New Year Right.