Gifts for the Saxophonist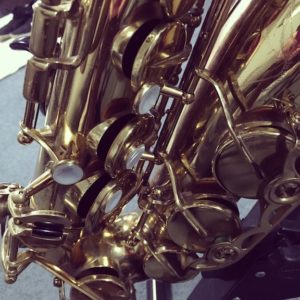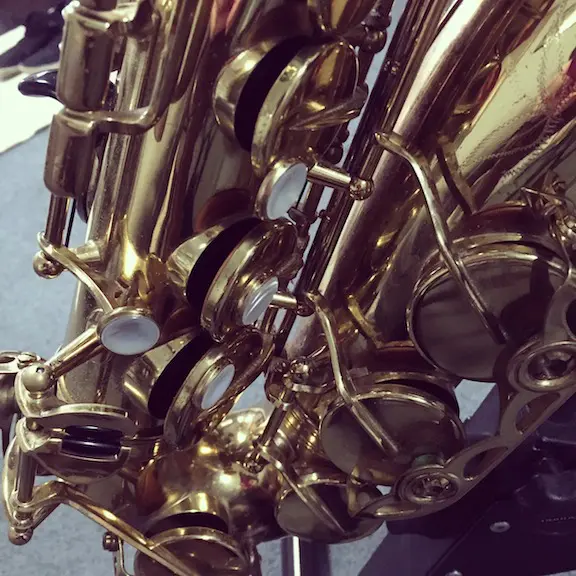 With this list of methods, solos, and accessories, you won't be stumped for what to get a beginning or advanced saxophonist.
Etudes
Selected Studies for saxophone by H Voxman, Advanced etudes, scales and arpeggios in all major and minor keys, Rubank/Hal Leonard Pub
48 Famous Studies for Oboe or Saxophone by W. Ferling. Known in sax circles as the "Ferling Etudes"
50 Etudes Faciles & Progressives pour saxophone by Guy Lacour (Book I and Book II)
Melodious and Progressive Studies, Book I by David Hite
32 Etudes pour hautbois ou saxophone by Ernest Loyon – very advanced!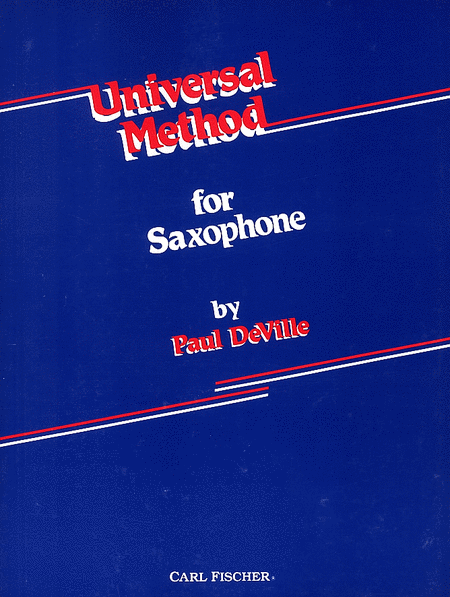 Method books
Paul de Ville Universal Method for the Saxophone
Rubank Methods: Elementary, Intermediate, Advanced Vol I and Vol II
Beginning Studies in the Altissimo Register by Rosemary Lang
Jazz Standards by Essential Elements Jazz Play Along, Hal Leonard Pub
Basic Jazz Conception for Saxophone by Lennie Niehaus, Basic, Intermediate, and Advanced, Try Publishing Company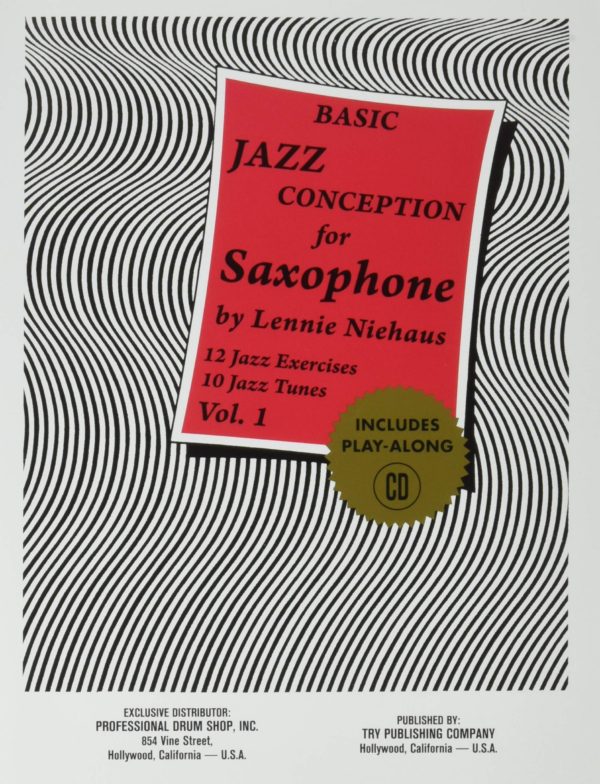 Solos and Duets
Selected Duets for Saxophone in two volumes by H Voxman, Rubank Pub. Vol I Easy-Medium, Vol II Advanced
Concert & Contest Collection for Bb tenor saxophone edited by H Voxman, Rubank Pub. (Two parts: Tenor and Piano)
Concert & Contest Collection for Eb alto saxophone edited by H Voxman, Rubank Pub. (Two parts: Alto and Piano)
Jazz Duets: Standards, for Tenor Sax or Alto Sax, Hal Leonard Pub (They also have a Jazz Classics collection)
Dynamic Dances by Allen Vizzutti, De Haske Publications
Solos for Alto Saxophone, 41 recital pieces with piano accompaniment edited by Lee Patrick, Carl Fischer.
Solos for the Alto Saxophone Player with piano accompaniment edited by Larry Teal, G Schirmer Inc.
Fifteen two-part Inventions by JS Bach adapted for Saxophone Duet by Larry Teal Recommended Highly, challenging and rewarding!
Accessories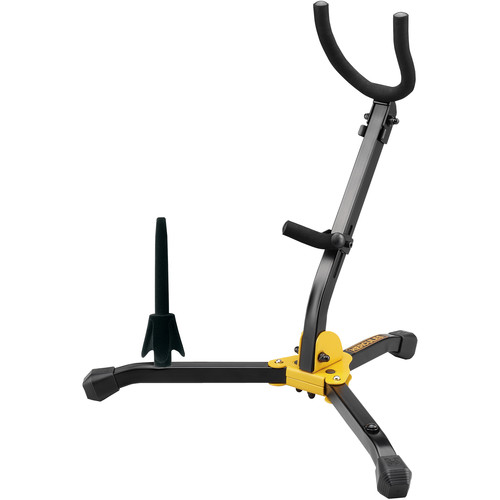 Instrument stand such as Hercules, Belmont, SaxRax, and others
Music stand such as Manhasset, Hamilton or Petersen. Some models fold up and are quite portable.
Music stand light, battery-operated
Booklet of manuscript paper
Silk cleaning swab, reed guard, cork grease
Eyeglass repair kit – tiny screwdriver for adjusting those tiny screws on the sax!
Metronome and tuner – you can find these as two-in-one devices or separate devices or also as a smartphone app.