Staying Well and Playing Well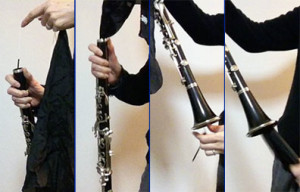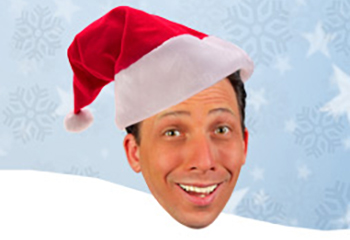 It's the most wonderful time of the year! And also the most virus-filled time of the year too. Are you staying well during the holiday performance season?
Flu Season
Cold weather and lots of colds are common during the holiday season and Winter. Especially if you're in the Northern Hemisphere and northern latitudes of said hemisphere. In my neck of the woods, Portland, Oregon, typical weather is in the 40s and rainy. It's also flu season.
A Plethora of Performances
Christmas, Hanukkah, and New Year's are big events when it comes to a musician's life. Last weekend was Tuba Christmas, Oregon Symphony's Gospel Christmas (and this weekend too!) and Beaumont Middle School Winter Concert. This week, Cleveland High School and Mt Tabor Middle School have their Winter concerts as well as Tony Starlight's Christmas and The Christmas Revels. And so much more!
All these performances rely on the performers staying well!
Virus Season Instrument Care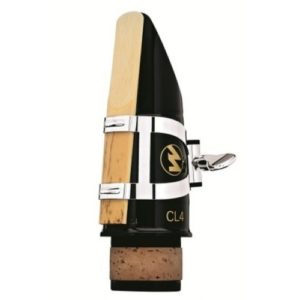 Here are a couple of tips to keep you and your instrument staying well.
Clean your mouthpiece with warm soapy water. Rinse well with water.
Disinfect your reeds in rubbing alcohol and rinse with water.
Use a disinfectant-soaked towelette to wipe down the keys of your instrument periodically.
Whether you already have a scratchy throat or feel fit as a fiddle (see what I did there?), regular cleaning of your instrument and reeds will go a long way towards ensuring you stay well and don't miss any of those important performances!