Love Songs & A Little Night Music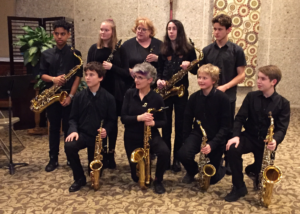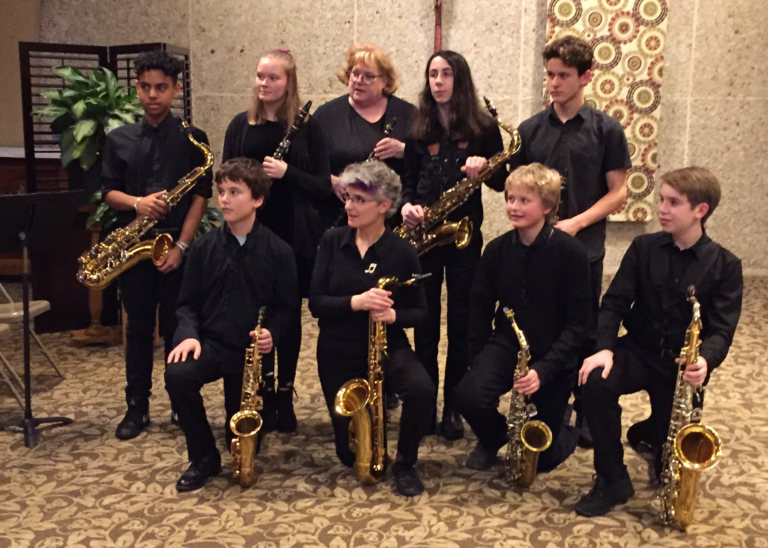 What a week! My students played TWO recitals; the same show at two venues.
Two Venues
On Sunday, 11-11-18, we played in the sanctuary at Laurelhurst Village. This was a new venue for us. The acoustics were fabulous! From the back of the room, you could hear the soft places in the music as easily as the loud parts.
Then on Tuesday, 11-13-18, we played at our usual venue, The Courtyard at Mt Tabor. This facility is more intimate and the acoustics are fine.
Our New Practice
This is our new practice going forward – to perform the recital at two venues. It seemed to me that after putting so much work and practice into their solos and ensemble pieces that the students would want to play them more than once.  
Another upside to performing at two locations is we get to bring joy and comfort to more people with our music. Audience members gave me feedback after our show at Laurelhurst, "We love seeing the young people here!" "I liked the music. When will you be back?" 
Follow this link to see photos and video from the recital.