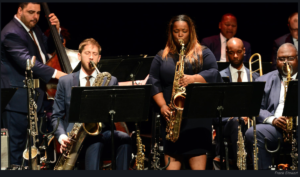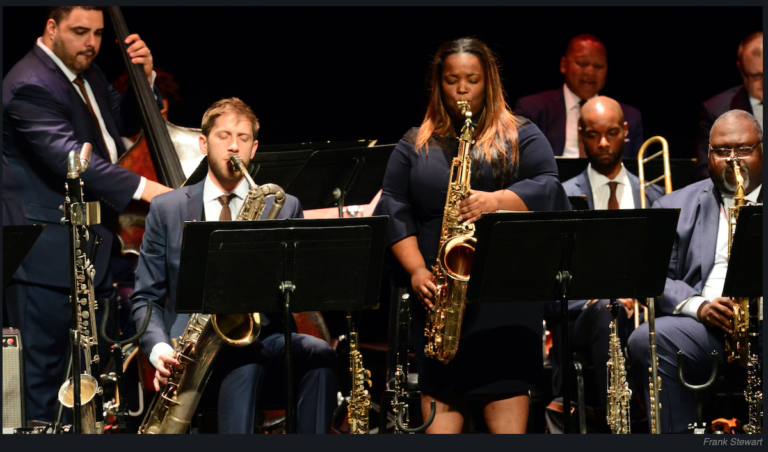 Help for the Homebound – That's you and me, pal.
Well, It's been a little more than two weeks since I moved my lessons to the Zoom platform and started practicing Social Distancing. In that time, I've learned a few things about teaching remotely. I've also learned a few things about myself.
I've seen the good nature, compassion and helpfulness emerge in our communities all over the world. Perhaps we local citizens have been inspired by the scenes of Italian citizens singing and playing from their balconies as well as those amazing Italian police who gave impromptu concerts in neighborhoods to bolster the citizens who were confined to their homes.
Here is a list of just some of the good that people are sharing online, to boost our moods and help keep us sane.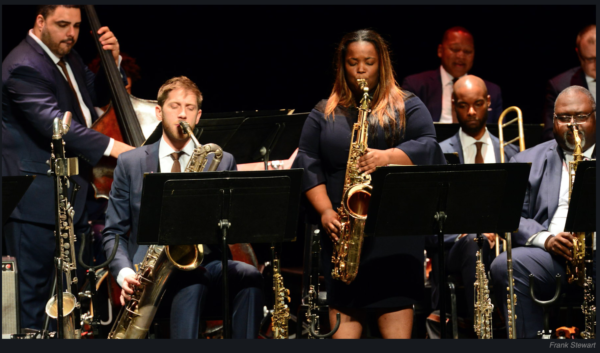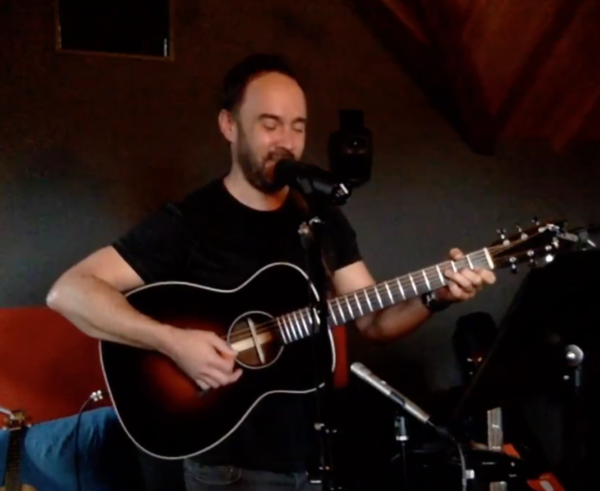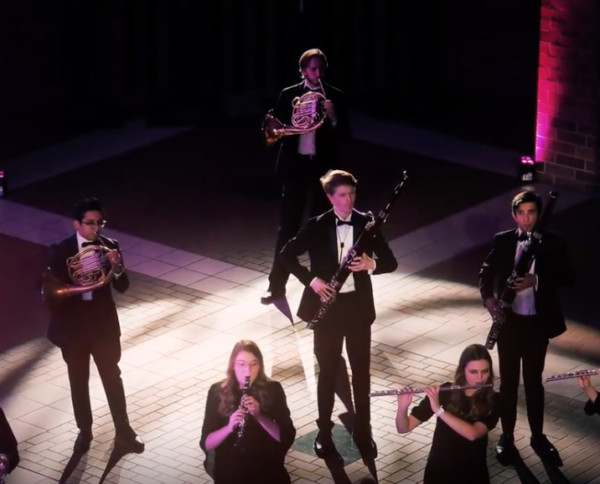 I know I have barely scratched the surface of what musical entertainment there is out there. Please share your finds with me so I can add to this list.
I'll close with the Pandemic Medley from Lisa Koch. The songs will be familiar to you. Lyrics changed to fit the times.