I'm a Trio! I'm a Quartet!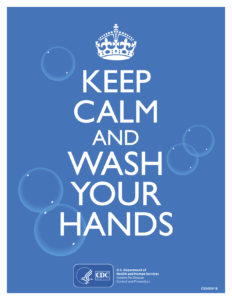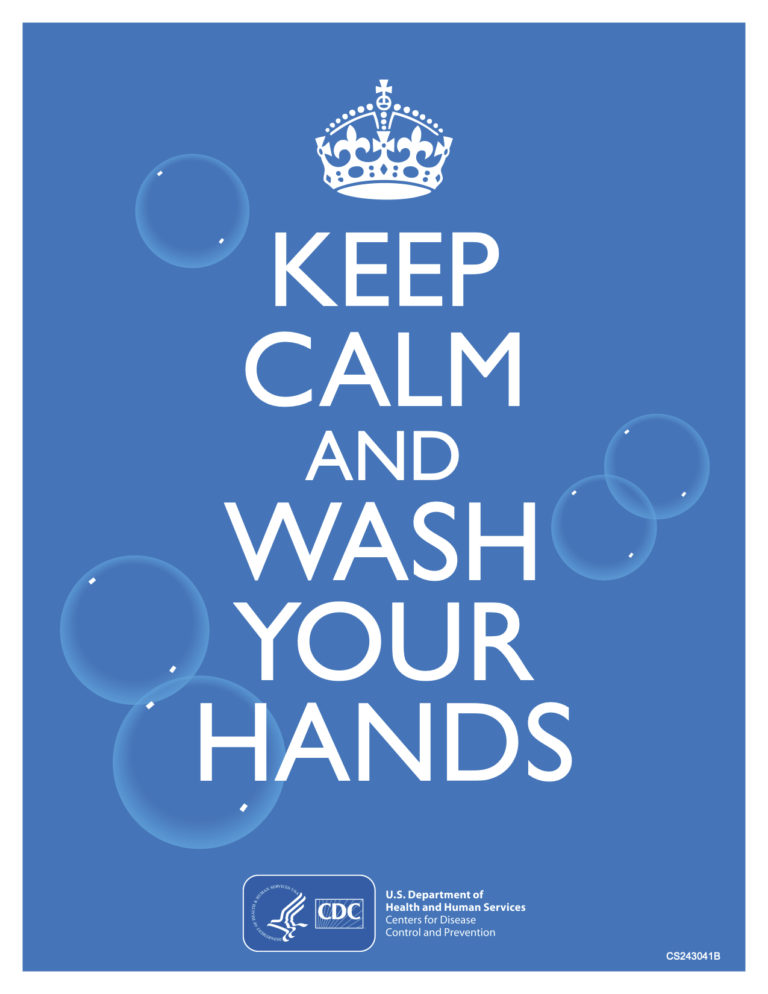 It has been six weeks today since I have seen a student in person at my studio. I am feeling the loss of connecting with my students and making music together.
It's also been six weeks since I've had a chance to rehearse or perform with any of my band pals.
After the first week, I began looking around for some way to play music together with people but still maintain physical distancing. One night, I played a blues on my saxophone from the front porch of my neighbor's home while he played piano just inside the front door in his living room. That was something different. My neighbor is a 7th grader at Mt Tabor Middle School.
Then I found the Acapella app from Mixcord. This app allows you to record the different parts of a piece of music, layering them in one at a time. My first experiment was recording the opening bars of The Queen Bee by Sammy Nestico – just the five saxophone parts.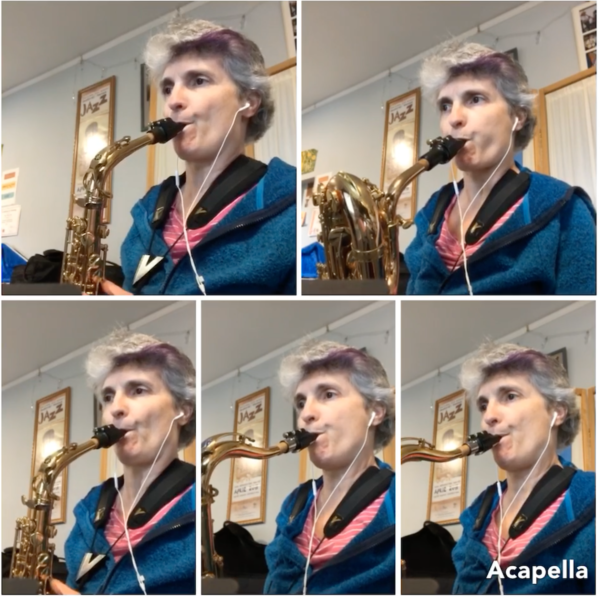 It's my first attempt and it's a little sloppy getting the entrances tight. But it was fun to do and I began to see the possibilities. Even if I wasn't able to play with my music pals, I could duplicate and triplicate myself into any combination of musicians, as long as I could play the instruments.
I followed The Queen Bee with the opening bars of I Love Fried Potatoes by Uwe Heger, La Donna é Mobile by Guiseppe Verdi, and Farewell to the Forest by Felix Mendelssohn. The last was a clarinet trio.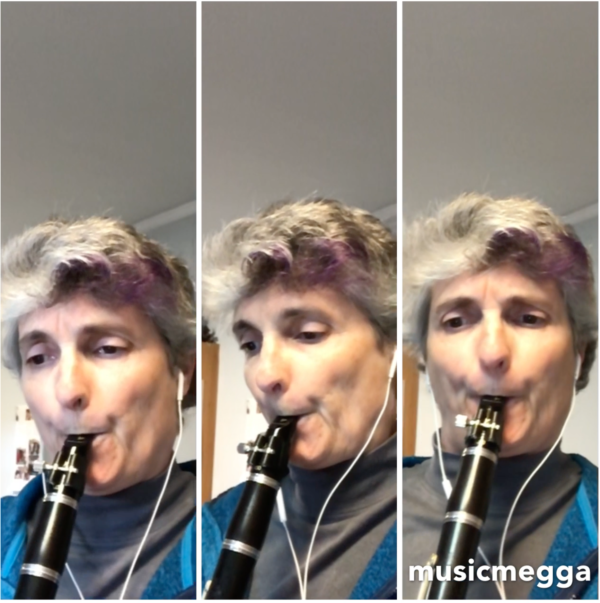 I tried uploading the movies to my YouTube account, but when I did, the sound became distorted. Contacting Mixcord's support wasn't very helpful. They said:
This is a known issue and our team has been working on fixing this but it's difficult because we cannot control the video encoding that happens on YouTube.

Support @ Mixcord.co
I did learn that I wasn't doing anything incorrectly. After all, the videos sound just fine – no distortion – on my laptop and phone.
In order for me to share my creations, I've uploaded them to a Dropbox folder and am sharing that link here.
Teacher friends: this app could be helpful to students in learning to play with others as it requires you to listen carefully and keep the same tempo for each part you play. It's always been helpful to record yourself and listen your recordings as a way to improve. This app takes that approach up a notch because it requires you to learn multiple parts and really pay attention to intonation.
There is also a collaboration option in the app where you can post your part of a song and invite others to collaborate with you. I haven't looked into that yet.
I found Acapella app on the App Store for all us iOS users. It is not available on Google Play for Android users.
If you end up downloading this app and playing around with it, I'd love to hear about your experiences. Do you have that sound distortion problem I encountered on YouTube? Is that only on iOS? The person I first heard about this app from reported no sound distortion on uploading to social media.
Until we can meet again in person, keep calm and wash your hands.