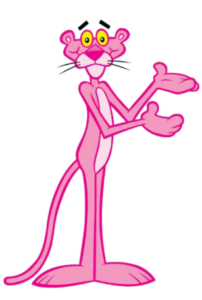 Tonight, students will perform the songs they have transcribed over the Summer. They chose the songs they wanted to learn, so you'll hear pieces like:
The Pink Panther by Henry Mancini on clarinet complete with an improvised solo!
Hedwig's Theme from Harry Potter by John Williams
A cartoon theme song – We Bare Bears
Chim Chim Cher-ee from Mary Poppins
and other entertaining pieces.
Later this week, I'll post video in Recitals.