Gifts for the Clarinetist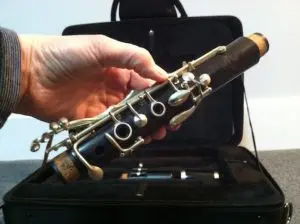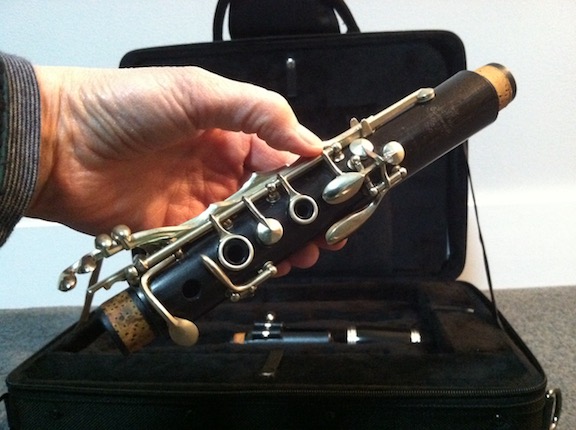 Method Books
Celebrated Method for the Clarinet H Klosé, revised Simeon Bellison, Carl Fischer
Lazarus' Modern Method for Clarinet, revised Gustave Langenus, Carl Fischer
Clarinet Studies on the Intermediate Level by Jack Snavely, Kendor Music, Inc. This may be out of print, but if you can find it at a used store, grab it! Melodic material in all major and minor keys up to four flats and four sharps.
Modern Pares Foundation Studies for Clarinet by Harvey Whistler, Rubank. An oldie but goodie.
Mel Bay's Complete Jazz Clarinet Book by William Bay, Mel Bay Publications
Forty Studies for the Clarinet by C Rose, Carl Fischer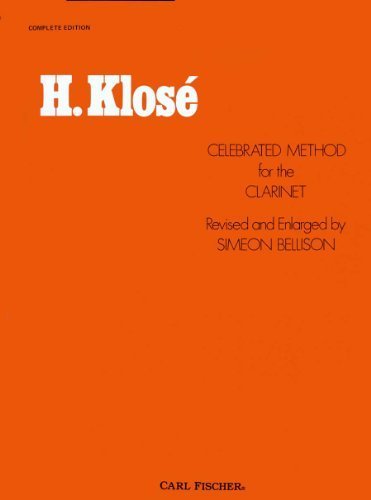 Solos and Duets
Concert & Contest Collection for Bb Clarinet edited by H Voxman, Rubank Pub. (Two parts: Clarinet and Piano)

Jazz Duets: Standards, for Clarinet Hal Leonard Pub (They also have a Jazz Classics collection)

Clarinet Solos with Piano Accompaniment from the Everybody's Favorite Series, Amsco Publications
Rubank Book of Clarinet Solos with Piano Accompaniment, Easy Level and Intermediate Level, Rubank
Solos for the Clarinet Player with piano accompaniment, edited by Arthur Christmann, G Schirmer Inc.
Learn to Play Clarinet Duets, edited by William Eisenhauer, Alfred Publishing
Mozart for the Clarinet, transcribed by Eric Simon, G Schirmer Inc.
Selected Duets for Clarinet Volume I and II, H Voxman, Rubank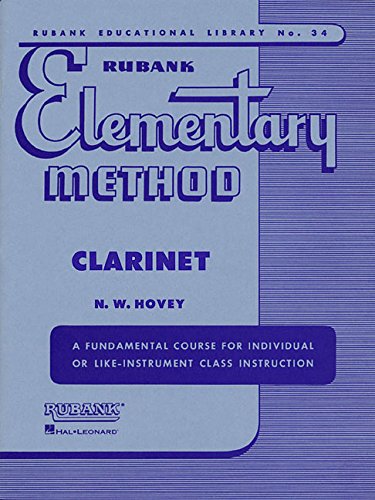 Accessories
Instrument stand such as K&M, Pack A Stand, Titan
Music stand such as Manhasset, Hamilton or Petersen. Some models fold up and are quite portable.
Music stand light, battery-operated
Booklet of manuscript paper
Silk cleaning swab, reed guard, cork grease
Eyeglass repair kit – Tiny screwdriver for adjusting those tiny screws.
Metronome and tuner – you can find these as two-in-one devices or separate devices or also as a smartphone app.