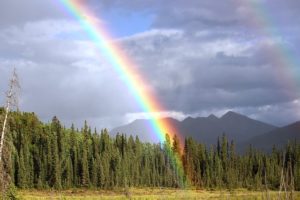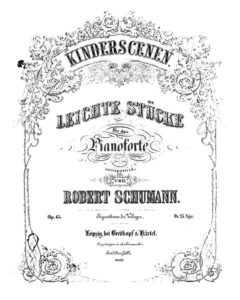 With true life current events reading like a dystopian fiction come true, I felt it was time for something uplifting. We musicians have an opportunity to bring some positivity and gratitude to the fore and use our musical powers for good.
My students and I will perform our Spring recital music with a theme of Gratitude. I asked each student to choose a person, place or thing that they are grateful for. Then we chose music to play in dedication to each recipient to express our gratitude.
Please read more about the event and find out how you can attend this free performance by visiting my events page.