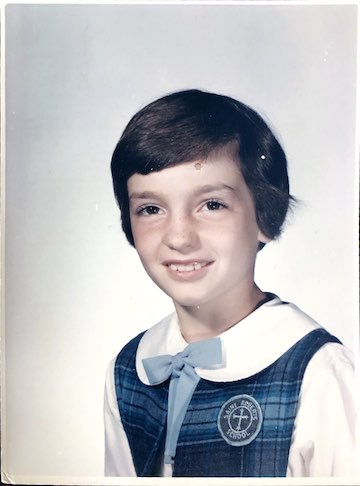 See You In September  (bye-bye, so long, farewell)
"See You In September" was a hit by The Happenings in 1966. I was 8 years old and that song's melody and lyric are burned into my memory banks. Six years later, glam rocker Alice Cooper had a hit with School's Out in 1972. That song, in a very different genre from The Happenings' song, is also seared into my memory.
All this to say, lessons will continue in June and July. However, in August, my studio is shutting down and I'll be enjoying some R&R. So, after July, I'll See You In September!