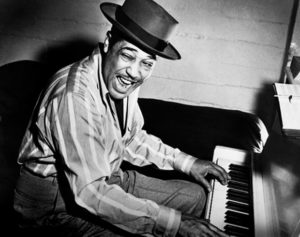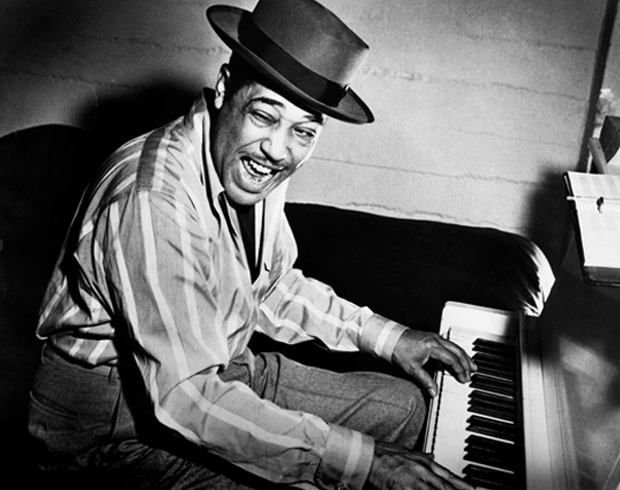 Music Librarian
Professional musicians do so much more than play the music. The Oregon Symphony music librarians are often editing section parts with bowing marks, putting together folders of music for each player for each concert, correcting printed errors, and a slew of other detailed tasks. I read about it in an old issue of Artslandia, interview of Joy Fabos, Oregon Symphony Principal Librarian.
Essentially Ellington
Congratulations to the 15 finalist bands that will compete in the 24th Annual Essentially Ellington High School Jazz Band Competition and Festival May 9-11th. The level of performance from these high school students is phenomenal! I often visit the Jazz at Lincoln Center Jazz Academy YouTube channel and watch video after video of previous year's performers. I invite you to do the same. It doesn't disappoint.
Jazz At Lincoln Center
In addition to their YouTube channel as a source of fantastic music, you can also tune into their Livestream channel for weekly live shows from New York. The concerts are on Eastern Time and for us on the Pacific Coast, we can enjoy an early show – a dinner show!
One More Thing
The Jazz At Lincoln Center's Jazz Academy has a media library that is chock full of educational materials for all ages.
Jazz is a Metaphor for Democracy
This is the Mission of The Jazz Academy:
We believe Jazz is a metaphor for Democracy. Because jazz is improvisational, it celebrates personal freedom and encourages individual expression. Because jazz is swinging, it dedicates that freedom to finding and maintaining common ground with others. Because jazz is rooted in the blues, it inspires us to face adversity with persistent optimism.