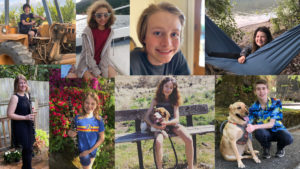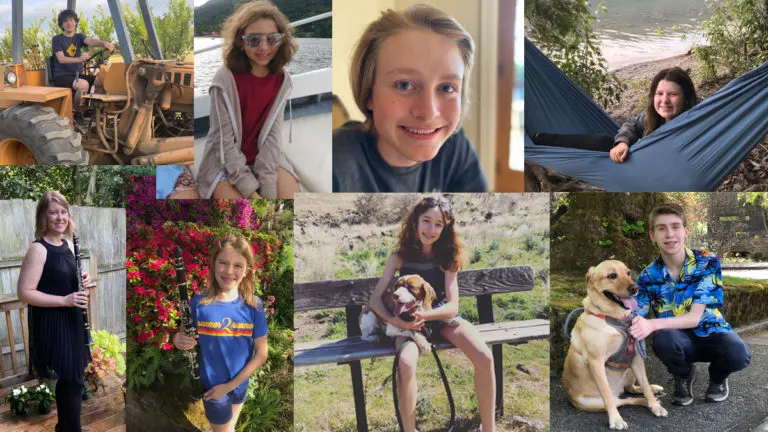 Times like this [Can you say pandemic?] call for alternative performance modes.
With all of us under stay-at-home orders, group performances are out of the question. Our Spring Recital dates (April 26 and May 3) came and went without our usual gathering at The Courtyard at Mt Tabor Senior Living Facility.
Students have been having their lessons at home via video conference and have been working on learning solos and duets for the recitals that couldn't be. Instead, they recorded their solos at home and in the case of duets, recorded with a play-along part.
Check out our Spring 2020 Virtual Recital.