How Music Immersion Kicks Your Education Into Top Gear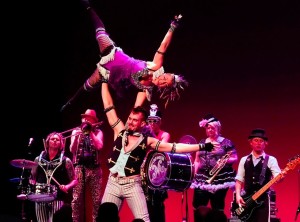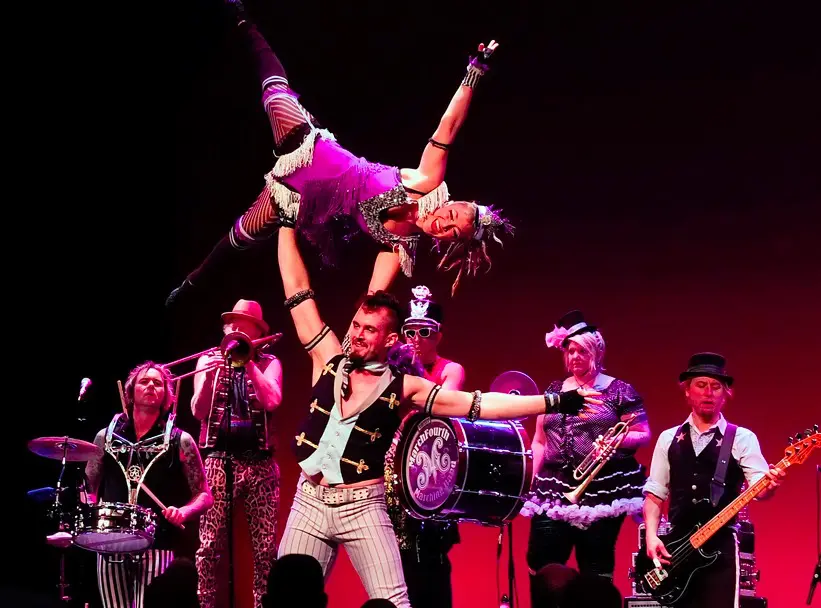 Last week when 7th grader Zach arrived for his sax lesson, he found me watching a live feed performance of the Juilliard Jazz Orchestra. Juilliard is in New York City and I am in Portland, Oregon. Yay, Interwebs!
I invited him to listen with me before jumping into his regular lesson.
But wait! I don't mean to say that watching the concert wasn't part of his lesson. It definitely was and is.
Catching a live music performance counts as an important part of a musician's education. Whether it is classical or jazz, we learn how to speak the language when we hear it spoken. In the same way that a student of a foreign language learns by immersion, we musicians learn too. This is music immersion.
The Juilliard Jazz Orchestra was presenting the music of 2 jazz giants: Benny Goodman and Duke Ellington. The concert emphasized the Activist Benny Goodman and the Ambassador Duke Ellington and in addition to hearing great music, we learned a lot about their respective roles in desegregating bands and taking American Jazz around the world.
In 1963, Duke Ellington and his Orchestra were sent on a State Department-sponsored tour of the Middle East. Three years later, Duke and his band put out an album containing music inspired by this journey, The Far East Suite. You can bet I'll be searching out this music for listening!
It was a great concert! The Juilliard students are all top-notch.
The performance was streamed live on Feb. 25 and later made available on YouTube. You don't have to just hear me rave about it, you can listen for yourself via this link: http://youtu.be/lB2LzKuRnoo
This Counts as Music Immersion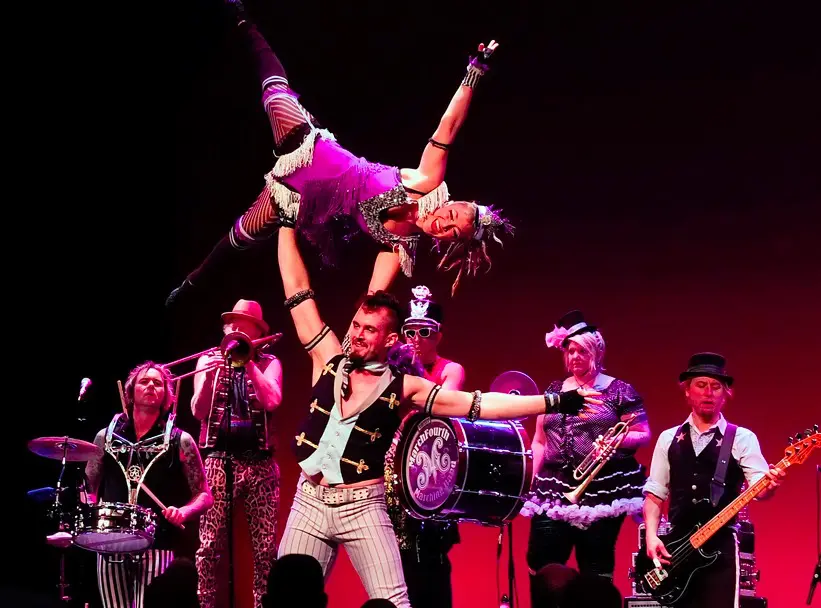 Attending live performances is one of the top activities you can engage in to advance your musical education. Watching YouTube recordings of past performances and listening to CDs (or MP3s) and the radio (or Pandora) to new artists are all valuable activities for your musical life.
Jazz Festival
Here in Portland, we just enjoyed a whirlwind of live music jazz treats in the form of the annual Portland Jazz Festival. Tonight catch the Clackamas High School Jazz Band followed by The Mel Brown Septet at Jimmy Mak's.  The March Fourth Marching Band is more than a marching band! They are presenting a week of 12th anniversary shows. View their tour page for a show near you. Looking for something more in the classical vein? Don't miss the Portland Youth Philharmonic Winter Concert Saturday, March 7.
Immerse Yourself
So go! Go out and hear some live music. Support your local music greats. And fill up your reservoir with the language of music.